Shana Tova! Its very appropriate that I celebrate Rosh Hashana as I have always felt like September is a time of change and renewal more so than January 1st.
Its also around my birthday, of course, so it really is a time of change for me personally. I can't really believe that I'm 40 now! But its fine, no different than 39 or 38 really...
Admittedly, I had a little breakdown a few weeks ago prior to my birthday. All the old insecurities I have reared their ugly heads and, while assessing just what I've done with my life up until now, I convinced myself that I was a big, worthless failure.
Fortunately, I used my counselling knowledge to reason with myself and was able to drag myself out of it...partially...and was feeling a bit better when my actual birthday rolled around. Then, miraculously, I woke up the day of my birthday and was all back to normal. Seriously, I don't know what that was all about, but I've totally bounced back. Moving on...
I wanted to share with you some of the things I am loving these days.
I wish I could say I was at a point of complete self-acceptance, but I'm not, so this stuff helps, as it really does minimize the appearance of the lines on my forehead!!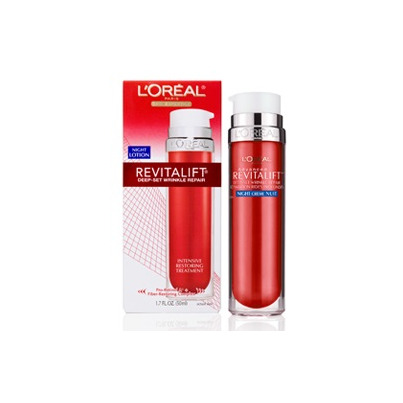 I spent the summer in these new compression pants from
Pro Compression
(I bought 2 pairs). Love them! You can wear the waist up (to suck everything in), or roll them down. They are really flattering and comfy and have a little pocket just big enough for a key and a credit card ;) I wear them, not only for workouts, but just around on days I am not seeing clients in the office.
I know I've mentioned it a few times already, but I am so loving
Essentrics
.
I no longer do ANY static stretching or yoga and do this program a few times a week instead. Its taken 10 years+ off how I feel!
These Litre containers of egg whites from President's Choice are a must for me. I always have at least one in the house. They are so economical and convenience for adding some protein to my morning oatmeal and for baking.
One word: Blendtec!
I use this thing several times a day, whether its to make coffee frappes for myself, hummus, or smoothies for the kids. So awesome and a cinch to clean!!
President's Choice Stevia-Sweetened Water Enhancer
I have no problem drinking plain water...if its ice cold. If it can't be ice cold, I need a little something in it and this stuff does the trick.
I also can't get enough of
Nuts To You
tahini and sunflower seed butter...I feel like I am always running out! My favorite thing to do is make spicy, savoury sauces with them. Oh so good!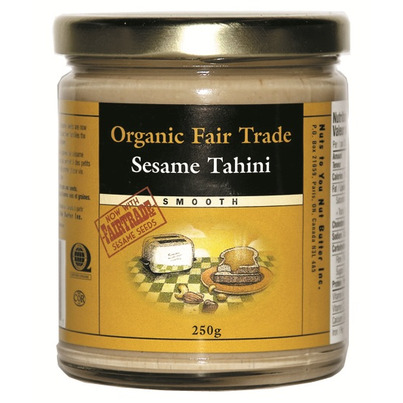 Finally, while I try to snack mostly on fruits, veggies and cheese, something I need a snack that is a bit more indulgent and for that, I love
Quest
Double Chocolate Chunk bars. YUM!
There you have it...some of the little things that make me happy! Hope you have a happy day.
We're heading to shul this morning as well as tomorrow morning, so we'll get some family time together with the girls - who are just excited to miss some school!
Happy new year to anyone celebrating.